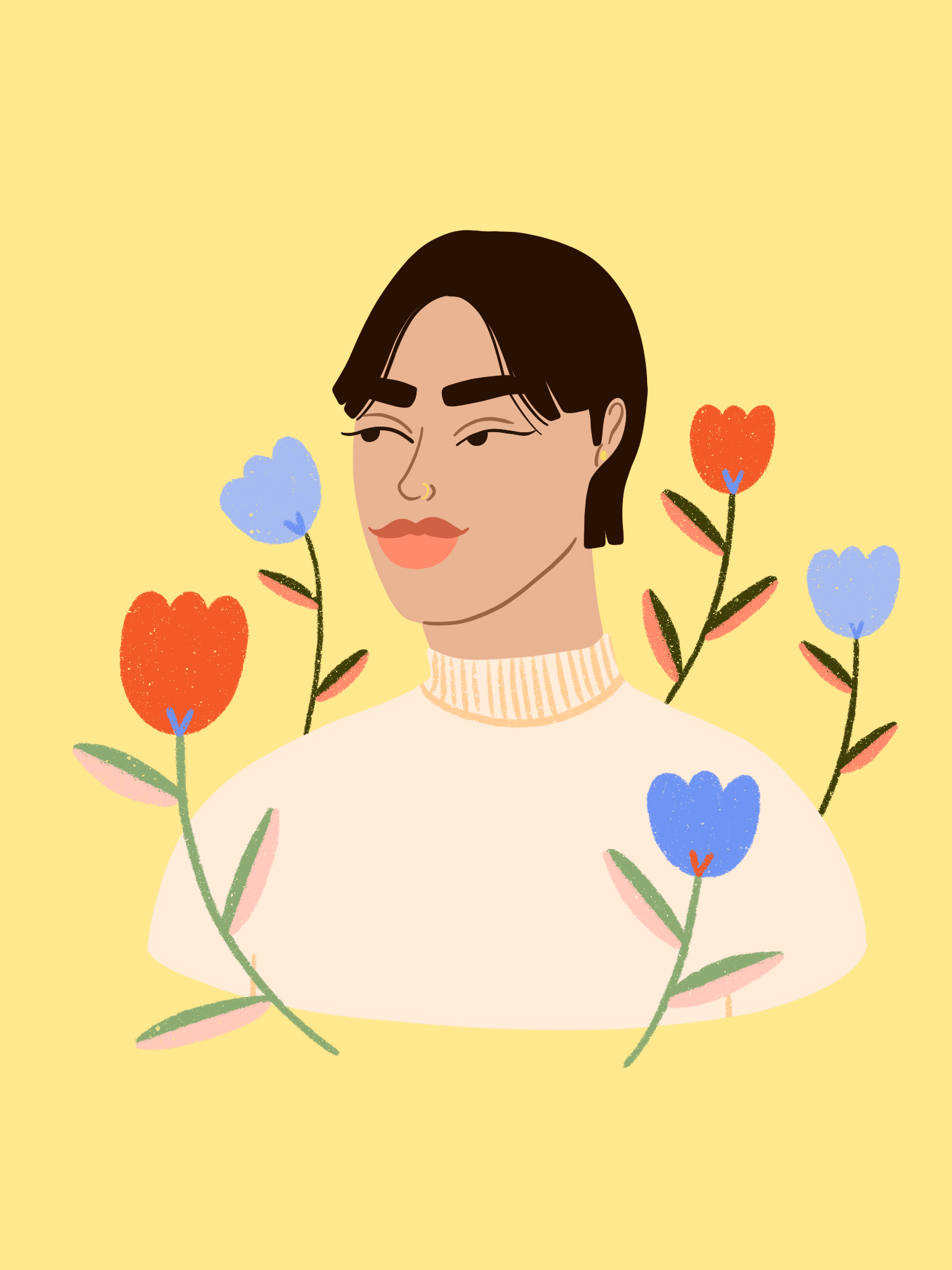 Carmen Lew is a Toronto based illustrator. She graduated from Fashion Communications at Ryerson with a Bachelor's in Graphic Design. She also studied a semester at the University of Technology Sydney in the Visual Communications program.
Her work primarily explores the connection between one's self and the surrounding environment. She draws from her memory; feelings of unfamiliarity and perpetual movement. In response, rather than fixating on naming those feelings, Carmen illustrates characters who are seemingly indifferent. Characters who subtly contemplate the wonder and discomfort of the unfamiliar; a refreshing rebuke against our desire to control the unknown. Carmen's use of a strong colour palette and textured elements in her art speak to the depth of these experiences. 
​​​​​​​
Currently available for new projects, collaborations or just a coffee date to chat about all things art related. 
Feels Zine ~ Issue 11(2020)
The Vault Zine ~ Friendship Issue (2019)
Pipette Magazine ~Issue 4 (2019)
Feels Zine ~ Pleasure Issue (2019) 
Illustrator for the Grape Witches  (2018)
Pipette Magazine ~ Issue 2 (2019)
Forno Cultura Window installation (2018)
Published in Makers Movement Magazine (2018)