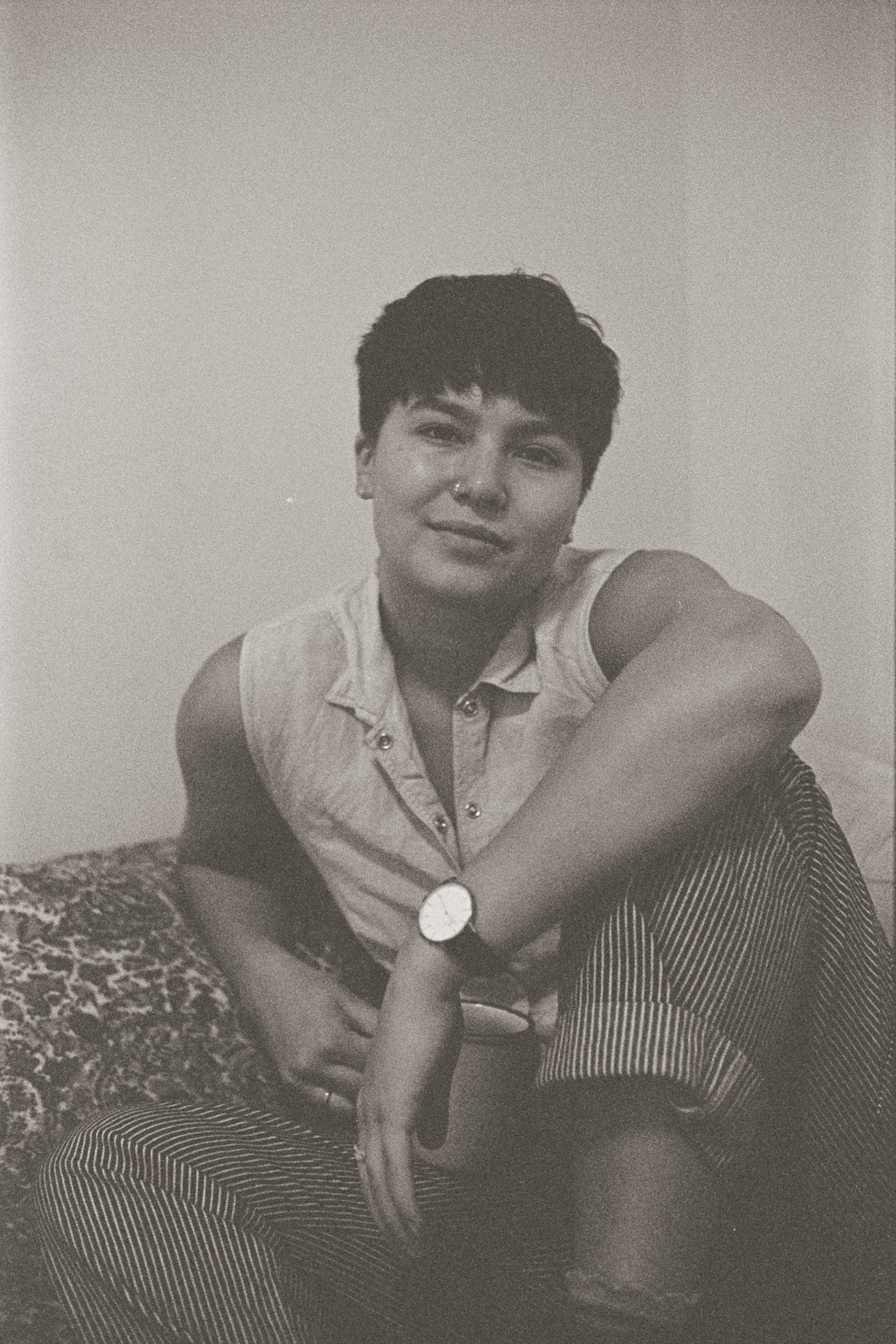 Carmen Lew is a graduate of the Fashion Communications program at Ryerson University. She also spent a semester at the University of Technology Sydney taking courses in the Visual Communications program and the Fashion program. As well she interned for a sign-writer (Emiel Saada)  in Sydney which broadened her knowledge of murals, sign painting and layout design. 

The work she creates today is largely impacted by the different environments she has been in while travelling. Her work is primarily digital with the odd ink or gouache painting. 
She enjoys illustrating environments with indifferent characters, utilizing a strong colour palette with added textured elements. She loves to create still life's where people can easily imagine themselves there and are relatable to everyday life. 
 As an emerging illustrator she is constantly trying to push her work and try new things to better her practice.
Currently available for new projects, collaborations or just a coffee date to chat about all things art related. 
Feels Zine "Pleasure" Issue (2019) 
Illustrator for the Grape Witches [ongoing] (2018)
Spot Illustrations for Pipette Magazine [Issue 2] (2019)
Forno Cultura Window installation (2018)
Published in Makers Movement Magazine (2018)